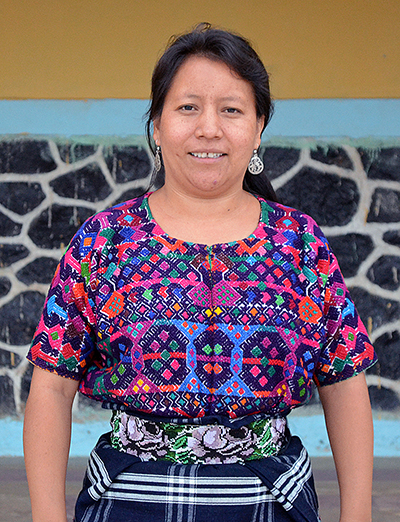 From November 4-14, GHRC accompanied human rights defender and environmental activist Miriam Pixtún on a tour in the Midwest of the US. The tour culminated with a day of action in Reno, Nevada — home of the US mining company, Kappes, Cassiday & Associates (KCA). GHRC joined environmental activists based in and around Reno to denounce mining companies' operations in Guatemala and their violent repression against local protesters.
As part of this day of action, we presented a letter to the Nevada Mining Association asking the organization to ensure that its members respect human rights everywhere.
We would love for you to add your voice. Even if you're not located near the Reno area, you can still participate by sending an email to the president of the Nevada Mining Association.
Click here to take action now!